Our advice complements your team to improve your operations. We offer industrial engineering and business strategy tools to take better decisions. We work together with you to increase your capacity and raise production. We also offer advice to meet directives.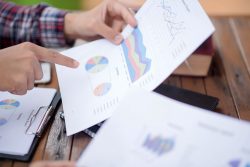 Consultants
Collaborative R&D
Project drafts & feasibility studies
Productive processes & layout concept
Lean management
EC marking
Outsourcing
Supplier search & assessment.